Vítejte

26.11.2020
Test Server: Interim Downloadable Client

Dear Settlers,
Our Test Server has just been updated to use our new downloadable client, which will act as an interim until our exciting Unity transition is complete!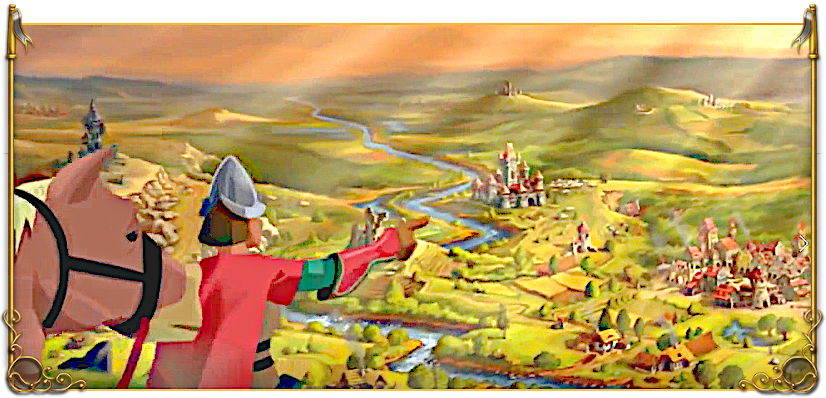 Please note: this is not our "Step 2" from our previously posted "Future Timeline"; that will be met when we release this new downloadable client for our live instances.
We encourage you to head on over to our Test Server and try it out for yourself. If you get stuck, we've also put together a handy guide!
Happy Settling!
BB_Sious

23.11.2020
Special Winter Offer

Dear Settlers,
Get a first taste of the winter holiday season with our bonus +125% Gem packages!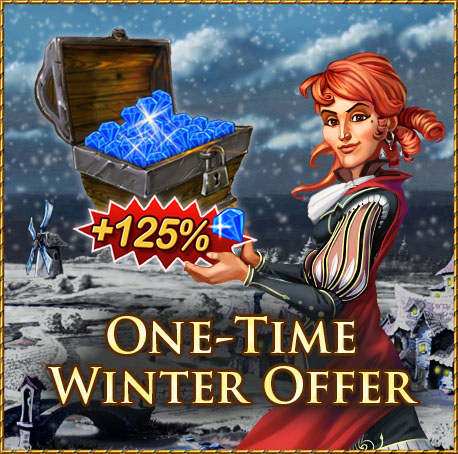 Start: 23rd of November 2020
End: 28th of December 2020
Bonus: +125%
Restrictions: One purchase per player

Ride your sleigh to our festive shop to find out more!
Enjoy the Winter season!
Your "The Settlers Online" team

23.11.2020
TSO Future Timeline and FAQ

Dear Settlers,
We know you're all desperate to know what's in store for the rest of this year, and even into the new year as well! So, we've put together an informative post to help answer your most burning questions: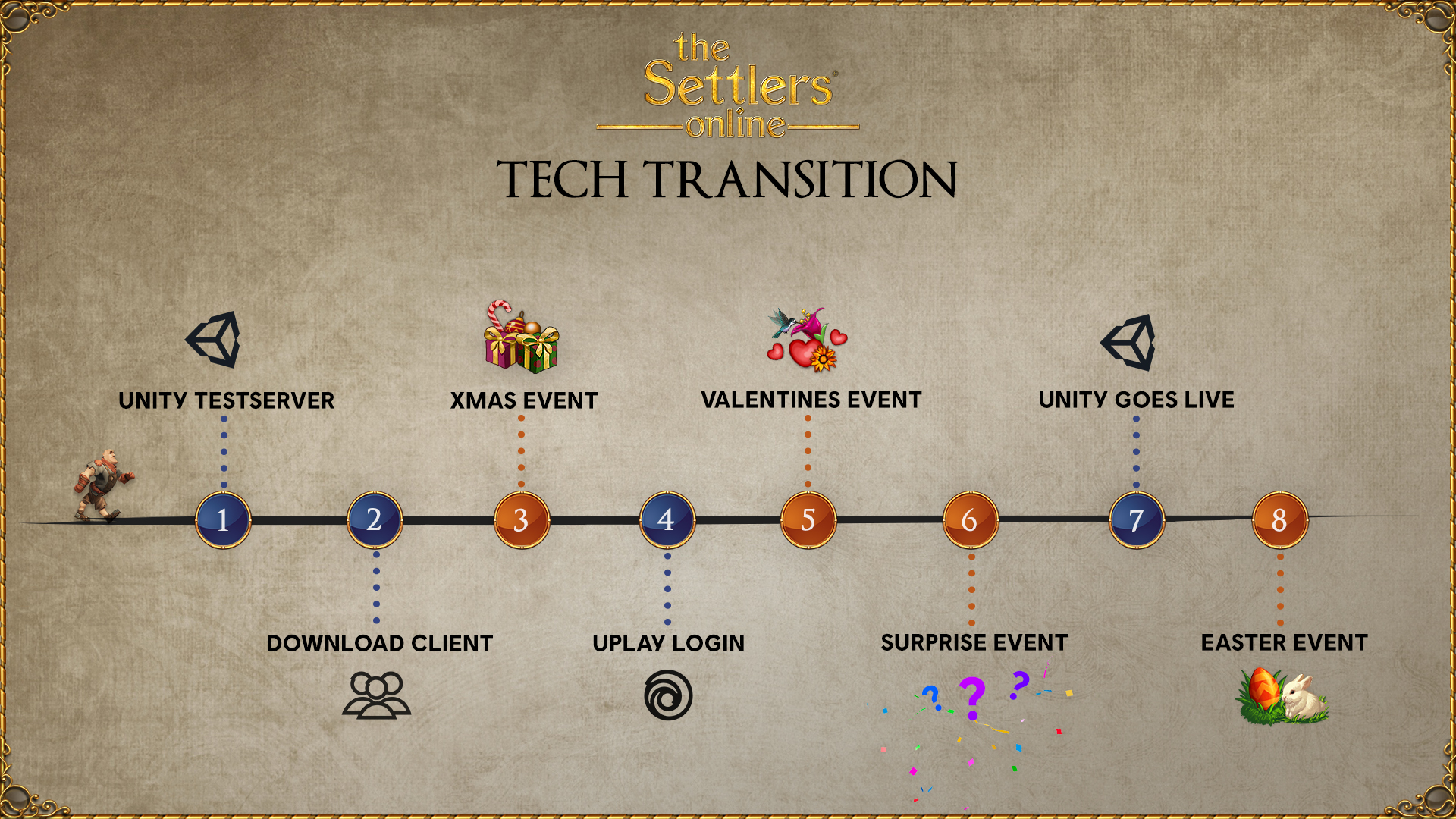 We've created a timeline for our future plans: including key milestones for the Unity transition, as well as key events for the next several months. Head on over to our >forum<, where we've also answered your most frequent questions in relation to Unity!
Happy Settling!
BB_Sious

20.11.2020
Happy 8th anniversary!

Greetings Settlers,
The Czech version of The Settlers Online celebrates its eighth anniversary today! As a small token of appreciation, we've sent gifts. Be sure to check your in-game mail!

Thank you for playing and we hope you continue to enjoy this game for years to come!
Happy Settling!
Your "The Settlers Online" Team

20.11.2020
Cooking Class 2020: Soyatemp

Dear Settler Cooks,
we wanted to share a special recipe with you this week, instead of a buff you will be able to recreate a whole adventure! Soyatemp & JohnyKay created an extraordinary "Misty Cake". How do you like it?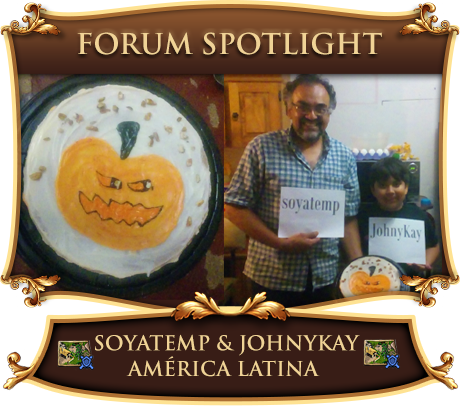 Join the Cooking Class!
Enjoy the Food!
BB_Sious

17.11.2020
Holiday gifts!

Dear players,
The settlers in your kingdom made lots of preparation to celebrate today's occasion. Take time to indulge, sit back and relax. Enjoy the gathering with family and friends!

A gift package has been sent in-game.
Happy Settling!
BB_Sious

09.11.2020
Change log 17.11.2020

Dear Settlers,
This update will implement a new adventure, a new quest chain, and a new tribute building to the game as well as the conversion of Halloween Event Resources!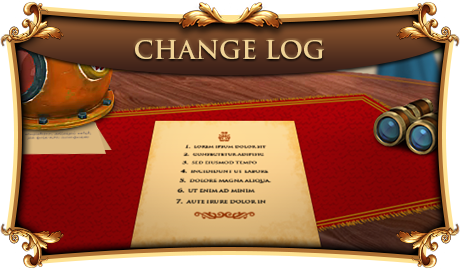 Read more about the upcoming version in our Change Log.
Happy settling,
BB_Sious

03.03.2020
Ubisoft accounts

Dear Settlers,

We are happy to introduce you to the new authentication flow for Ubisoft accounts!
From now on, to login to your Ubisoft account, just use the button that looks like this:




After entering your Ubisoft account credentials in the pop-up, everything else should work as usual. And please remember that you do not need to create a new Ubisoft account, you can (and should) use your existing one.

If you have any questions regarding the new flow, please contact our Support.

Happy settling,
BB_Sious