Vítejte

14.09.2020
The Mayor's Anniversary Decree

Dear Settlers,
It appears that this week's shipment of Balloons to keep the celebrations going never arrived! Your Mayor went down to the warehouse to see what was going on, only to discover that the Balloons, while all accounted for, were never shipped!
To prevent this from happening again, your Mayor has issued the following decree: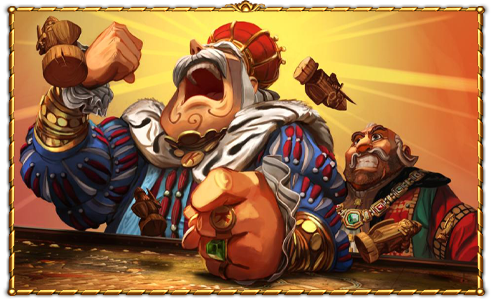 As long as the third and final goal is met, players will receive the rewards from both Week#2 and Week#3 - so start donating your Balloons now!
Please remember to not hoard your Balloons, and to donate them so they're counted towards the goal; they don't count if they're sitting in your warehouses!
Happy Anniversary!
BB_Sious

01.09.2020
The Future of The Settlers Online

Dear Settlers,
To celebrate 10 years of The Settlers Online we'd like to give you further insight into the future development of the game.

We are happy to share that we are currently working hard to bring The Settlers Online to improved technology. Read our thoughts in full over on the forum, and be sure to leave your feedback too.
Together with your support, we're excited to get TSO ready for the future!
Happy Anniversary!
BB_Sious

28.08.2020
Dev Diary: Anniversary Event 2020

Dear Settlers,
It's time to celebrate this year's Anniversary Event with a fresh look at the newly published Dev Diary to find about the upcoming features: new quests, new buildings, new specialists, new skins and more! Also a new 3-week duration!

Sit down with some cake and read all about it in our Dev Diary!
Happy Anniversary!
BB_Sious

17.08.2020
Change log 25.08.2020

Dear Settlers,
This update sees the technical implementation of this year's Anniversary Event, which begins on August 31st!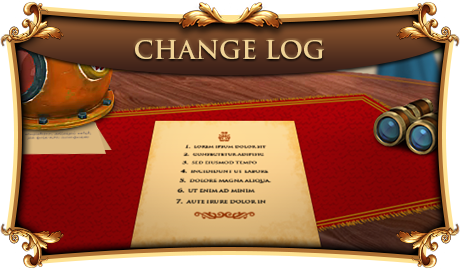 Read more about the upcoming version in our Change Log.
Happy settling,
BB_Sious

30.07.2020
[Interaction] "Share your hobby" Day

Howdy Settlers,
Your settlers wake up every morning and plant some trees for your woodcutter. You have planted small trees yourself since years and still take care of them. Or do you have another hobby which is also a part of "The settlers online"?

Join the activity in the >forum< and share your hobbies!

Enjoy the Day!
BB_Sious

03.03.2020
Ubisoft accounts

Dear Settlers,

We are happy to introduce you to the new authentication flow for Ubisoft accounts!
From now on, to login to your Ubisoft account, just use the button that looks like this:




After entering your Ubisoft account credentials in the pop-up, everything else should work as usual. And please remember that you do not need to create a new Ubisoft account, you can (and should) use your existing one.

If you have any questions regarding the new flow, please contact our Support.

Happy settling,
BB_Sious