Vítejte

18.01.2023
Unification of the login: Ubisoft

Dear Settlers,

We will soon only support Ubisoft Connect accounts in order to ensure better support and a clearer access point to the game. If you are currently using Facebook accounts, please migrate them to Ubisoft accounts via your profile settings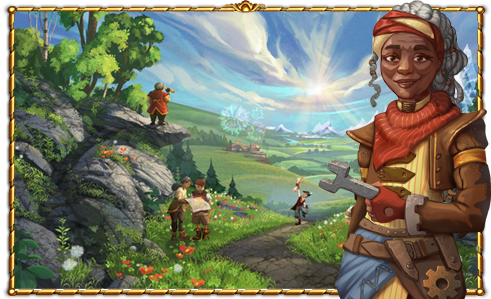 Follow the "step by step" guide to migrate!
From 23.01.2023 the login via Facebook will automatically redirect you to the migration page. It will no longer be possible to access the game without migrating.

Happy settling,
Your "The Settlers Online" Team

17.01.2023
Change log 18.01.2023

Dear settlers,
This update includes various fixes and the event resource conversion for 2022's Christmas Event!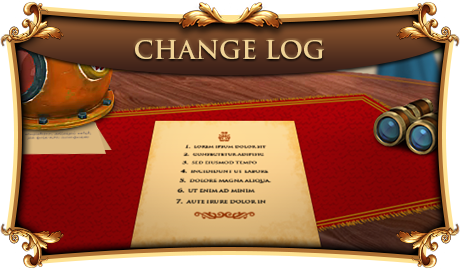 Read more about the version in our Change Log.
Happy Settling,
Your "The Settlers Online" Team

28.10.2022
Regarding Bidding Refunds

Dear Settlers,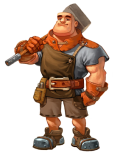 We have identified an edge case that could lead to players not receiving refunds for their bids after an auction has concluded. A fix has already been developed and will be deployed with the next scheduled game update.

After the patch has been deployed, all missing refunds will be granted retroactively after a player logs into the game. This fix should also resolve the issue where an auction that has just concluded appears again.

Kind regards,
Your "The Settlers Online" Team

19.08.2022
Forum Spotlight: DE - Menacer

Dear Settler-Builders,
Our Spotlights continue and today we would like to introduce you to the beautiful artwork of Menacer. Using anchor stone kits, he has recreated, among other things, a Blue Watchtower and Oasis Residence.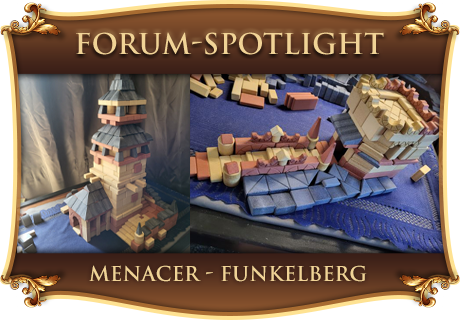 Check out his artwork in our Forum!
Happy settling!
BB_Sious