Vítejte

18.03.2019
Game Update 19.03.2019

Dear Settlers,
A game update is scheduled for Tuesday.
During this time, the game will be closed.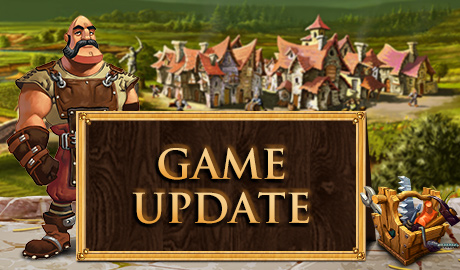 Day: Tuesday, March 19th
Game Worlds: Closed
Start: Approx. 08:00 CET
End: Approx. 12:00 CET

Adventures & Premium: Times will be extended
A change log is posted here.
Regards,
BB_Sious

13.03.2019
A One-time Spring Gem package

Dear Settlers,

Brace Yourselves, Spring is Coming! Make sure you are prepared for the upcoming Season and get some extra Gems now! You know nothing, Princess Zoe...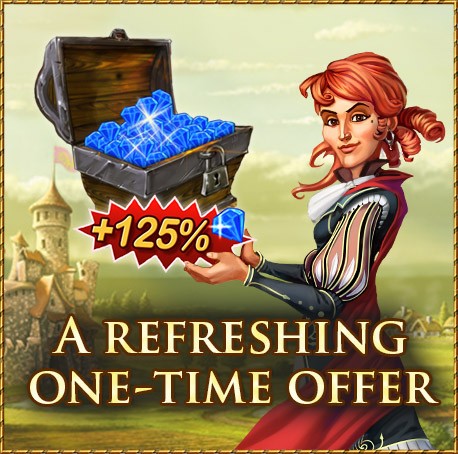 Start: 13th of March 2019
End: 31st of March 2019
Bonus: +125%
Restrictions: One purchase per player

If you're still eligible to purchase a Starter Pack, the Spring Pack will take its place until either it's bought, or the offer ends.
Jump over to the Shop to find out more!
Happy Spring!
BB_Sious

11.03.2019
Change log 19.03.2019

Dear Settlers,
The new game version will bring several improvements to the game, as well as a rework to the Christmas Tree & reduced Meadhall & Scouting Post cooldown times!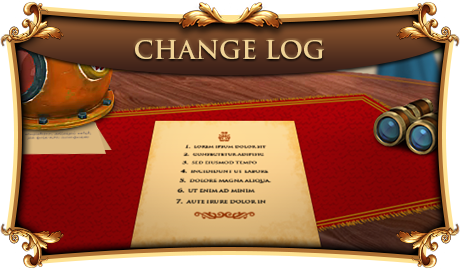 Read more about the upcoming version in our Change Log.
Happy settling,
BB_Sious

05.09.2018
Chrome update: Flash player

Dear Settlers,
The latest versions of Chrome (69) deactivates the Flash plugin be default on all websites every time you close and open the browser.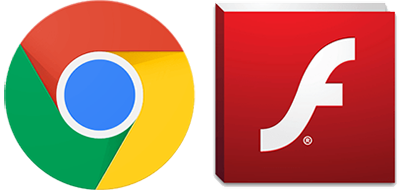 When clicking on "Play now", our website asks you to install Flash. Click on the "Flash player installation"-link. Chrome will ask if it shall activate the Flash Plugin. Click "yes" and enjoy playing The Settlers Online!
Happy Settling!
BB_Sious