Vítejte

17.01.2019
Ditch New Year's resolutions

Dear settlers,
Today is the day when a large number of people abandon their New Year's resolutions. What is your perfect excuse to ditch your resolutions? Did you already abandon them or are you still strong in the game?

Tell us about your New Year's resolutions, Tips, Tricks and more in the Forum.
Happy Settling,
BB_Sious

09.01.2019
Test Server: Valentine's Event

Dear Settlers,
A brand new event will be making its way to you (and your hearts) this year: Valentine's Event will share the love next month. Since this will be its debut, it's important that we get your feedback as quickly as possible!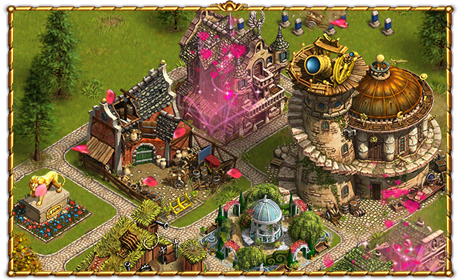 Once the version is finalised, a corresponding Dev Diary will be published.
Visit tsotesting.com for more details and don't forget to let us know what you think!
Happy Testing!
BB_Sious

01.01.2019
Happy New Year!

Dear Settlers,
Today is the dawn of a New Year: a time to reflect and grow from the past year's experiences. It also marks a new beginning with good tidings, hope and peace! Here's to making 2019 a great year for all of our "The Settlers Online" players worldwide!

Happy New Year!
Your "The Settlers Online" Team

27.11.2018
Change log 05.12.2018

Dear Settlers,
The new game version will feature the technical implementation of the Xmas Event 2018, as well as new skins for the Mayor House, Endless Coal Mine and one more adventure that can be bought with Map Fragments!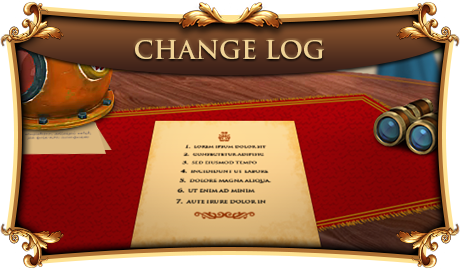 Read more about the upcoming version in our Change Log.
Happy settling,
BB_Sious

05.09.2018
Chrome update: Flash player

Dear Settlers,
The latest versions of Chrome (69) deactivates the Flash plugin be default on all websites every time you close and open the browser.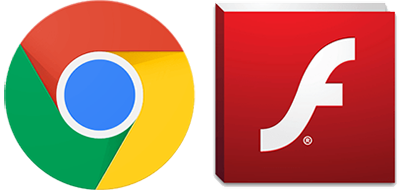 When clicking on "Play now", our website asks you to install Flash. Click on the "Flash player installation"-link. Chrome will ask if it shall activate the Flash Plugin. Click "yes" and enjoy playing The Settlers Online!
Happy Settling!
BB_Sious