Vítejte

26.05.2021
Unity & Summer Test Events

Dear Settlers,
We're pleased to share that we're beginning an additional phase of tests over on our Unity Test Server! Today, we've implemented the ability to test high-level content; as such you'll be able to get your hands on Gems and EXP in order to do so.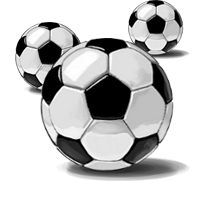 Meanwhile, we're preparing the Unity Test Server for this year's Summer Event! On Tuesday, June 1st, you'll be able to check out what's new in our annual soccer celebration marathon; including the new "Swan Boat" that we teased a few days ago!
Happy Testing!
Your "The Settlers Online" Team

21.05.2021
Unity Version Progress

Dear Settlers,
Thank you so much for your help testing the all-new Unity version of "The Settlers Online". We received an amazing amount of tremendously helpful feedback and are working hard on further improving the game's performance. Many of the issues you reported are already fixed and we are now approaching the live version's release; the exact date of the release will be communicated in the near future!
Further, we would like to use this opportunity to give you a sneak peek of one of the highlights in the upcoming Summer Event (which is going to start shortly after the release of the Unity version), the Swan Boat: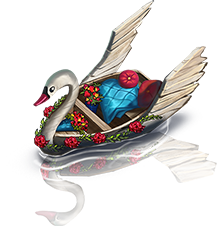 The whole development team is super excited to see the Unity version going live soon!
Thank you again for your ongoing support,
Your "The Settlers Online" Team

27.04.2021
Unity Version Test Server

Dear Settlers,
Busy months are behind us and now it's finally time for you to have a look at the upcoming Unity Version for yourself!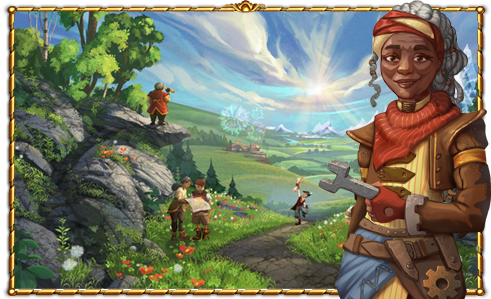 Starting tomorrow, April 28th at 10:00 CEST, you can visit our test server and try the game directly in your browser. You can also leave your feedback and keep updated in our new forum section.
Update: The Unity Test Server is live! If you're having issues with the link above, please clear your browser's cache and try again!
Happy testing!
BB_Sious

22.03.2021
Change log 23.03.2021

Dear Settlers,
This game update includes the technical implementation of this year's Easter Event, which begins on March 29th!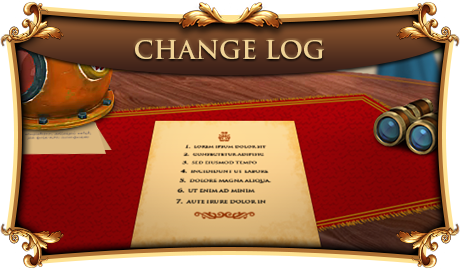 Read more about the upcoming version in our Change Log.
Happy settling,
BB_Sious

17.03.2021
Roadmap Change: Unity Version

Dear Settlers,
Last year we announced a roadmap for our plan with the Unity version. Today, we have a new word to share with you regarding the Unity version and want to inform you that we are making adjustments to our initial planning!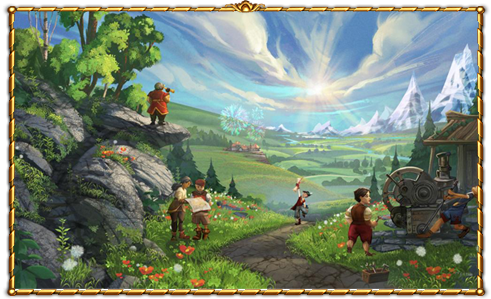 Please check out the full announcement in the forum.
Kind regards!
BB_Sious

23.02.2021
New Downloadable Client & 32-bit

Dear Settlers,
With the conclusion of today's website maintenance, we have updated the Downloadable Client for both 64-bit and 32-bit, to the latest version.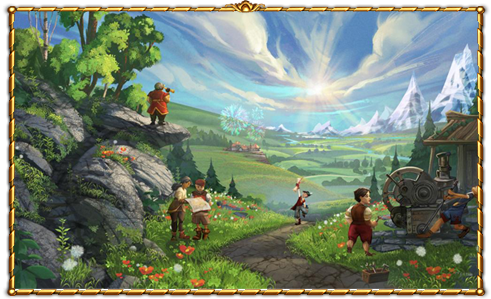 If you experience an issue running the game after today's maintenance, please head to our download page in order to install the latest version. If you don't run into any issues, please continue using the same client!
Happy Settling!
BB_Sious

26.01.2021
macOS / 32 Bit System Announcement

Dear settlers,
We know that some of you are used to play on macOS or 32-bit Windows systems and thus are not able to play currently. We are very sorry, but we won't be able to roll-out the macOS version of the client.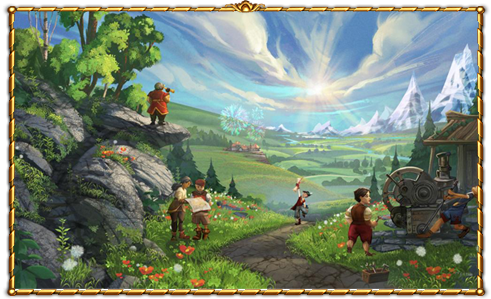 For macOS users - have to point to the Unity version of "The Settlers Online" that will be available later, as planned. We are still working on proper support for 32-bit Windows and will let you know about our progress as soon as possible. Read the full news in our >forum<.

Sincerely,
Your BB_Team