Archiv zpráv

20.09.2018
Dev Diary: Anniversary Event

Dear Settlers,
Celebrate 25 years of The Settlers with us by taking part in our Anniversary Event next week! Donate balloons, bake cakes, complete quests and earn the most coveted items of the event: a brand new specialist, a new building and other goodies!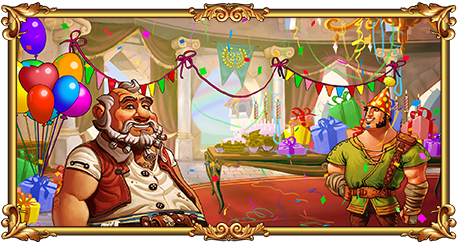 Feast your eyes on every delicious layer of the Anniversary Event in our Dev Diary!
Happy settling,
BB_Sious

17.09.2018
Game Update - 18.09.2018 [Completed]

Dear Settlers,
A game update is scheduled for Tuesday.
During this time, the game will be unavailable.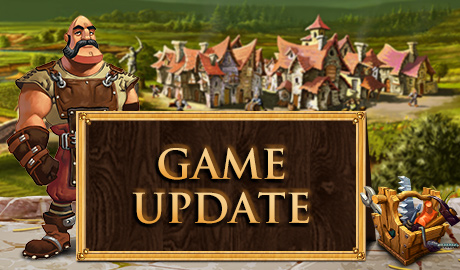 Day: Tuesday, Sep 18th
Game Worlds: Closed
Start: Approx. 08:00 CEST
End: Approx. 12:00 CEST

Adventures & Premium: Times will be extended
The Anniversary Event will be technically implemented in this new game version along with several improvements. You can find the list of changes here.

Regards,
BB_Sious

13.09.2018
Day of the Programmer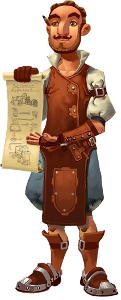 Dear Settlers,
Programming is an enormous part of what brings "The Settlers Online" to life! We want to celebrate the Day of the Programmer by giving you a little snippet of code to look at; prizes await to those who can compile it!
What: Day of the Programmer
When: September 13th
Where: Forum
Crack the code and leave your answer in the forum thread. We'll be hiding answers until Monday, September 17th at 13:00 CEST when we will reveal the correct solution!
Kind regards,
BB_Sious

10.09.2018
Change log 18.09.2018

Dear Settlers,
The new game version brings along multiple changes and improvements and contains the Anniversary Event, which will be activated at a later point in September!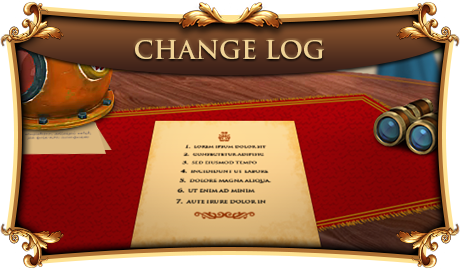 Read more about the upcoming version from 18.09.2018 in our change log.
Happy settling,
BB_Sious

05.09.2018
Chrome update: Flash player

Dear Settlers,
The latest versions of Chrome (69) deactivates the Flash plugin be default on all websites every time you close and open the browser.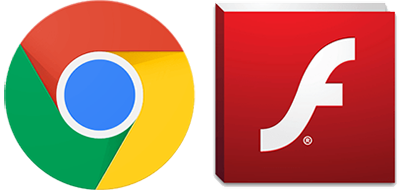 When clicking on "Play now", our website asks you to install Flash. Click on the "Flash player installation"-link. Chrome will ask if it shall activate the Flash Plugin. Click "yes" and enjoy playing The Settlers Online!
Happy Settling!
BB_Sious

05.09.2018
Be Late For Something Day

Dear Settlers,
Whether you were late for dinner or to work because of The Settlers Online, today we'd like to hear your memories of it!
What: Be Late For Something Day
When: September 5th
Where: Forum
Celebrate this special day with us and let us know if you were ever late in real life because of the game, or vice versa.
If you're more like a punctual settler and you think this is no place for you, you can still take a peek at the topic and share your opinion on the game being procrastinator-friendly or not.
Kind regards,
BB_Sious

31.08.2018
Contest: The Settlers

Hello!
The Settlers team is organizing a screenshot contest to celebrate the upcoming History Collection; you could be one of the 10 lucky winners to get a Uplay Key for The History Edition of The Settlers 1! Here's what you need to know: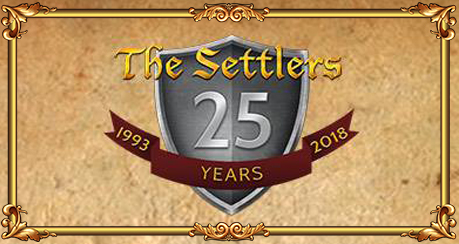 What: screenshot contest
Prize: 1 Uplay Key for The History Edition of The Settlers 1
Find out more details, rules and requirements in the Ubisoft forums (external link)!
Best of luck!
BB_Sious

28.08.2018
Test Server News

Dear Settlers,
We've implemented on the test server various functions to mark in-game messages, for a more efficient way of sorting through your mail window.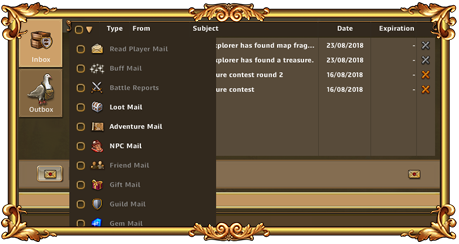 Read all details in our forums or head over to the test server to test the new feature for yourself!
Happy testing!
BB_Sious

27.08.2018
Mini-event: Co-op adventures!

Dear Settlers,
What better way to start the week other than confronting daunting enemies with the help of your fellow settlers? Co-op adventures are coming with a +100% boost on all resources, refills and experience points for the next week!

What: Co-op adventures mini-event
When: August 27th - September 3rd
Which: Buccaneer Roundup, The Siege, Raiding The Raiders, Lakeside Treasure, Tomb Raiders, Whirlwind
Happy settling!
BB_Sious

24.08.2018
Sneak Peek: Halloween 2018

Dear Settlers,
As the weather gets chilly and autumn creeps in, it can only mean one thing: the Halloween Event is getting closer and is available on our test server as of today!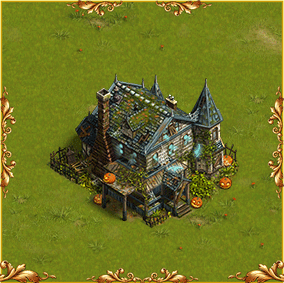 A new specialist, two new buildings, Seasonal Adventures and a new quest line are only some of the highlights to be tested on our public test server! Have a look at our Sneak Peek or head over to the test server to see it for yourself!
Happy testing!
BB_Sious