Archiv zpráv

25.09.2019
Comic Book Day

Dear Comic-Lovers,
Comic books are stories about interesting heroes and individuals that lead often action-packed lives.

Do you know a person who's a true hero? Maybe you can you think of your very own hero; what powers do they have and how do they help others? Share your creations in our >forum< and read some interesting comics and stories of our community!

Enjoy the Comics!
BB_Sious

12.09.2019
Your estimations for this event

Dear Celebration-Specialists,
The event is moving on and many settlers are donating balloons. We would like to see some of your guesses for this event.

Join the <forum> and share your personal estimations.
Have a nice anniversary!
BB_Sious

09.09.2019
Game Server Restart [done]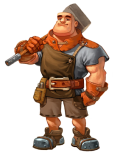 Dear settlers,
We will perform a short restart to fix problems with stuck quests or quests not appearing.
Start: approx. 13:30 CEST
End: approx. 14:00 CEST
Worlds: All


Thank you for your patience and understanding.
BB_Sious

05.09.2019
The Settlers - gamescom Trailer


02.09.2019
Game Update 03.09.2019 [done]

Dear Settlers,
A game update is scheduled for Tuesday.
During this time, the game will be closed.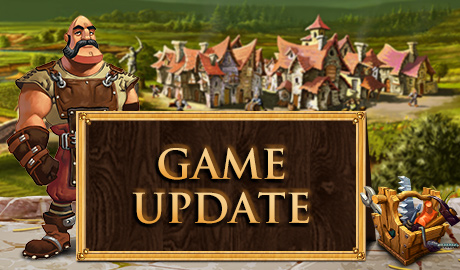 Day: Tuesday, September 3rd
Game World: Closed
Start: Approx. 08:00 CEST
End: Approx.

12:00

11:08 CEST

Adventures & Premium: Times will be extended
A change log can be found here.
Regards,
BB_Sious

30.08.2019
Dev Diary: Anniversary Event 2019

Dear Settlers,
It's time to celebrate this year's Anniversary Event with a fresh look at the newly published Dev Diary to find about the upcoming features: new buildings, new specialists, new skins and more!

Sit down with some cake and read all about it in our Dev Diary!
Happy Anniversary!
BB_Sious

28.08.2019
Change log 03.09.2019

Dear Settlers,
This update will feature the technical implementation of this year's Anniversary Event!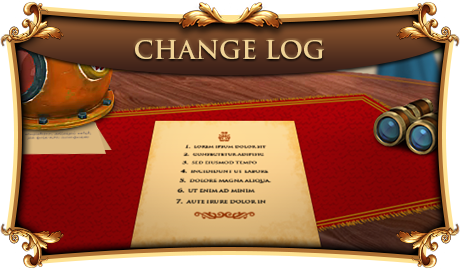 We've also added a new adventure, Education Tribute building and new skins for the Mayor's House. Read more about the upcoming version in our Change Log.
Happy settling,
BB_Sious

23.08.2019
Sneak Peek: Anniversary Event 2019

Dear Settlers,
Our Anniversary Event will once again visit your islands with all the usual fanfare, but also some new treats to celebrate another year of The Settlers! As always, you can give it a test drive early over on our public test server!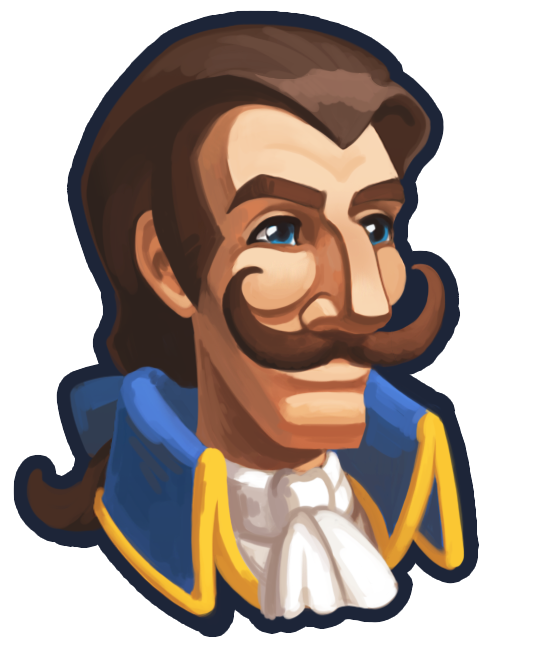 In this early look, we'd like to highlight the new "Older Gemini General" and Adventure Bookbinder building. Head over to our forums to find out more!
Happy testing!
BB_Sious

08.08.2019
Kitty Lure Day

Dear Cat-Facts Enthusiasts,

On this special day, your settlers come together and talk about some Cat-facts and ideas: "Did you know that a group of cats is called a clowder?"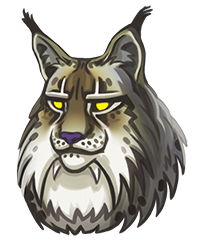 Join the conversation in our >forum< and share your cute cat-pics!

Happy settling!
BB_Sious

07.08.2019
Test Server: Anniversary Event

Dear Settlers,
This year's Anniversary Event has arrived on our Test Server, and is ready for you to explore! What wondrous additions await you - there's only one way to find out!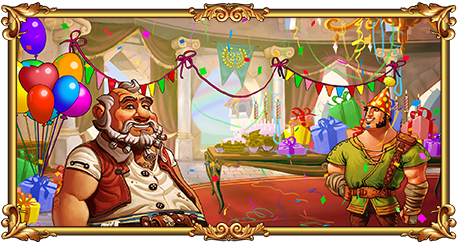 Visit tsotesting.com for more details and don't forget to let us know what you think!
Happy Testing!
BB_Sious