Vítejte

23.01.2017
Game update - 24.01.2017
Dear Settlers,
A game update is scheduled for tomorrow.
During this time, the game will be unavailable.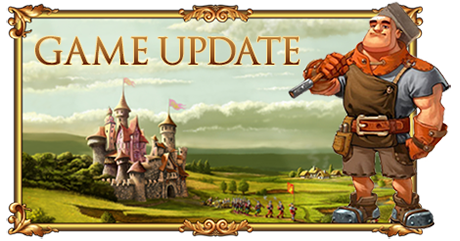 Day: Tuesday, January 24th
Worlds: Closed
Start: Approx. 08:00 am CET
End: Approx. 12:00 pm CET
Adventures & Premium: Times will be extended
As previously announced, all event-related resources will be converted into gold coins. The Arctic iron mine received from the calendar will no longer return to the Star Menu when depleted or destroyed. A Change Log has been posted here.
Happy Settling!
BB_Nanuq

11.01.2017
Guild Market Vote Results
Dear Settlers,
The results of the late Community vote were calculated! Thanks for participating and making the next Guild Market batch a Community decision :).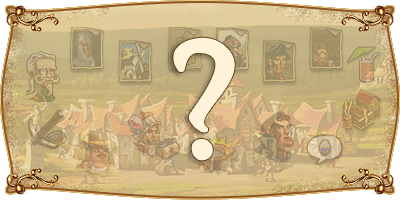 Guild Market vote results - Which items make it into the shop?
You can find all results in our forums.
Thanks again and happy settling!
BB_Nanuq

05.01.2017
Community Event Results
Dear players,
Our event has come to an end. Thank you for the enchanting photos of your Christmas trees and decorations, as well as for assiduously writing to BB_Santa.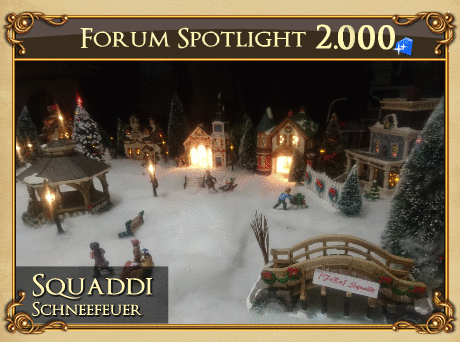 Congratulations to the winners! We hope to see more participation in upcoming events!
Happy settling,
BB_Nanuq

01.01.2017
Happy New Year!
Welcome to 2017!
As the New Year dawns, we hope life writes a wonderful and exciting new chapter for you and your loved ones, with new adventures ahead!

To boost your start into 2017, all active players have received an in-game package.
Happy 2017!
BB_Nanuq

09.12.2016
Guild Market Community Vote
Dear Settlers,
it took us a bit longer than usual, but now the wait is over: The vote for the items that'll make it into the next Guild Market iteration (approx. Feburary 2017) starts today between 15:30 and 16:30 (CET).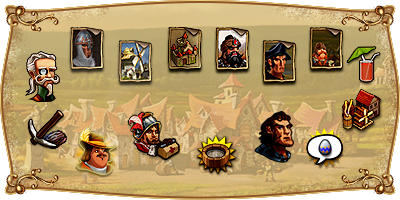 Please check the forum for further details.
Happy settling!
BB_Nanuq