Vítejte

28.03.2017
Website login [solved]
Dear Settlers,
Update 17:00 CEST: Since this afternoon players cannot login using Uplay. The IT department is working on restoring the login functionality. We will send you an Eggy surprise tomorrow in return for your patience.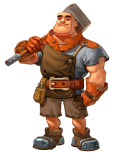 We're aware of the recent login issues. Our team is already working on addressing the situation.
Affected: New website logins
Already logged in players are not affected
We will update this post along with our other channels as we make progress.
Thank you,
Your "The Settlers Online" Team

27.03.2017
Dev Diary: Easter Event 2017
Dear Settlers,
It is a well known fact that Dev Diaries are Rabbids' favorite food. All hard work would have gone in a byte had it not been for the Courageous explorer bringing it back! Let's meet this brave woman and the rest of the new features from this year's Event!
The Courageous Explorer: A specialist that excels in treasure searches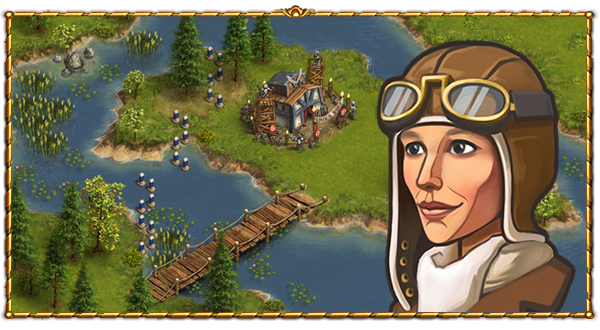 The Settlers University

: Easter 2017 Achievement building

Improved Mill

: New building in the in-game merchat, amongst other new offers

New decorations and many other improvements based on your feedback
Take a look at the Dev Diary and keep an eye on the hungry Rabbids!
Happy egg-hunting!
BB_Sious

14.03.2017
PayPal shop bonus offer
Dear Settlers,
Together with our partner PayPal, we offer you a special Gem package during the next weeks. Starting February 28th until March 31st, 2017 you will find the special PayPal package that comes with an exclusive 50% Gem bonus in our Gem shop.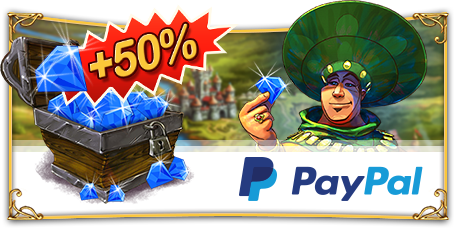 Each player can purchase this package once.
PayPal. Pay faster and safer.
Have a nice time and happy Settling!
Your "The Settlers Online" Team

13.03.2017
Ask Me Anything!
Dear settlers,
On March 15th, our team will run a 2 day Ask Me Anything session. All questions are welcome: you ask, we answer and reward you with 250 gems!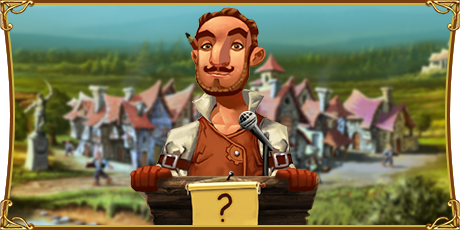 Read the full announcement in our > forums < and AMA > here <.
Have fun!
The Settlers Online Team

13.03.2017
Community Event Winners
Dear settlers,
The worldwide community of players has dressed up for Carnival once again: eerie witches, dauntless pirates, and a daring General Nusala managed to impress us all!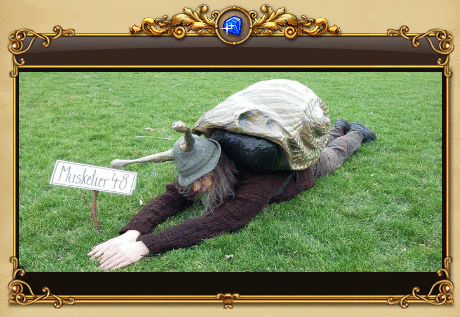 Thank you for your contributions and enjoy your rewards!
Happy settling!
BB_Nanuq

13.03.2017
Check your email address
Dear Settlers,
From time to time newsletters with voucher codes are sent. To make sure you'll receive these mails, please double-check your email and subscription status.
Read this FAQ entry for more information on how to do so.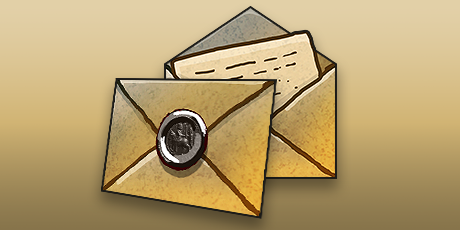 All players with an invalid email address in our database (we tried to send you an email and it came back or similar) will receive a message in the game shortly.
Happy Settling!
Your "The Settlers Online" team

08.03.2017
International Women's Day
Dear players,
The Intrepid Explorer, Sonya Graham and General Nusala have one thing in common: they are female characters who made history in The Settlers Online!

Do you think the list stops here? Find out who the next one is by completing the puzzle in our forum!
Happy Women's Day!
BB_Nanuq

15.02.2017
Test the new General skill tree
Dear Settlers!
Your most experienced scientists put years of hard work into exploring how adventures could be mastered easier. They finally had a breakthrough! They found a way of enhancing the Science System by implementing a new skill tree for Generals.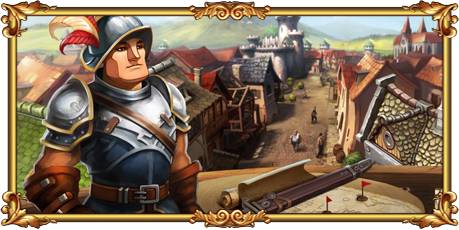 The new skills, will at last, provide several special abilities for Generals. To provide you the opportunity of testing the new feature, tsotesting.com rolled out a brand new version with the new feature activated.
Go over there and test it now!
BB_Nanuq